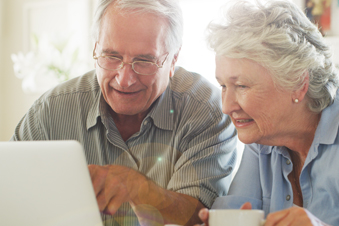 CareFirst has a long-standing relationship with a network of 1.3 million U.S. providers. We support their efforts to provide better healthcare by coordinating care among patients' doctors.
From your healthiest employees to those most in need, our programs provide the right support at the right time to achieve the best outcomes at the lowest possible cost.
Your employees will receive personalized solutions and support, with access to services like a 24/7 nurse advice line, CareFirst Video Visit, disease management coaching, specialty pharmacy coordination, home-based services, long-term disability support, behavioral health and substance use disorder coordination and more.