The total health of your employees is important. CareFirst offers employer-sponsored and voluntary (no cost to the employer) dental and vision options. These popular, add-on group benefits include dental and vision insurance.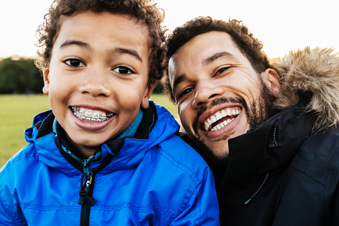 Group Dental Insurance
Our
large dental network
means nearly nine out of 10 members already use in-network providers, which helps you and your employees lower claim costs.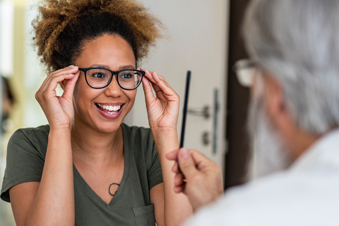 Group Vision Insurance
CareFirst provides your employees
vision care benefits
like reduced out-of-pocket costs, free frames and over 93,000 nationwide provider locations.