CareFirst has developed a support system of integrated programs and services to address the quality of care and cost issues challenging the health care system today. These programs and services offer a range of care coordination from hospital transitions to complex care coordination—all with the goal of reducing hospital admissions and readmissions.
Concierge Approach to Patient Care
Our programs encourage and promote an ongoing relationship between the member and their primary care provider (PCP)—physician or nurse practitioner—with the support of a team of nurses that help navigate the complexities of the health care system.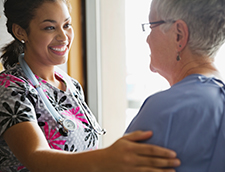 Hospital Transition of Care
Hospital transition of care coordinators will help ensure members have everything they need in place when they leave the hospital.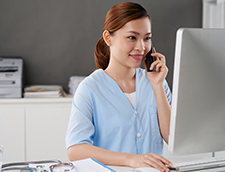 Complex Care Coordination
When faced with a serious medical event or a long-term health condition – our nurses can help. Care coordinators can provide support for a variety of complex health concerns or conditions.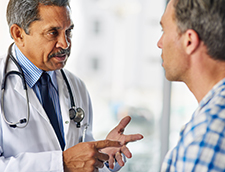 Behavioral Health Care Coordination
If a member is living with a mental health condition such as depression, autism spectrum disorder, anxiety or addiction, help is available. Their CareFirst benefits may include access to confidential care coordination support.