CareFirst offers small businesses over 60 plan options to meet your unique needs. All of our small business health plans meet the Affordable Care Act (ACA) requirements and include pharmacy benefits.
Our small business plan options are designed to encourage your employees to make cost-effective healthcare decisions.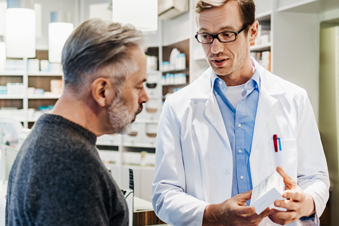 Pharmacy benefit
encourages employees to choose lower-cost, preferred drugs from a network of more than 69,000 pharmacies.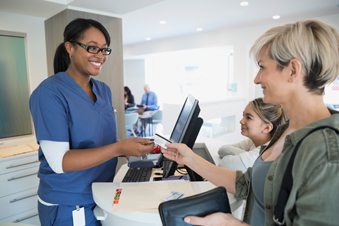 Consumer-directed health plans (CDHPs) are high-deductible plans paired with a spending account – like a health savings account (HSA) or health reimbursement arrangement (HRA) – that help members pay for out-of-pocket costs and make smart choices.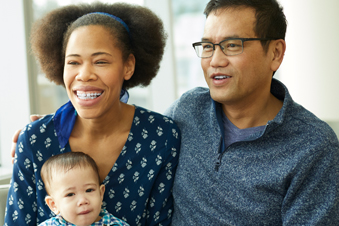 Site-of-service plans can help you and your employees save on treatment costs by recommending more cost-effective treatment centers.